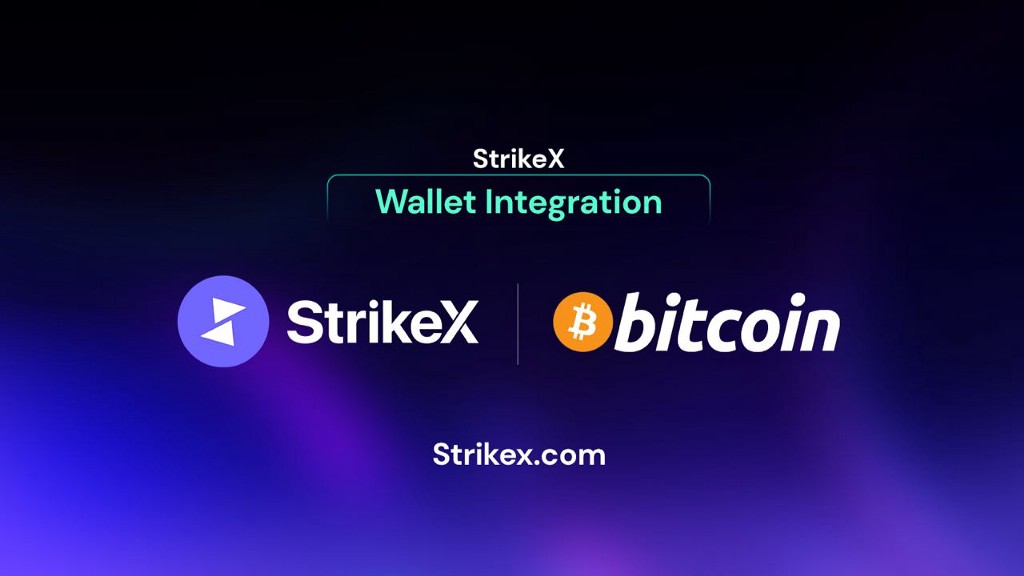 Here at StrikeX Technologies Ltd we've been working tirelessly to ensure that the StrikeX Wallet enters the DeFi market as an undeniable contender to dominate. Packed full of game changing features, the StrikeX wallet has it all, a crypto wallet retail investors all around the world deserve.
We are thrilled to announce the inclusion of Bitcoin to the growing list of compatible blockchains within our Wallet. Joining both the Binance Smart Chain & Solana networks, users will be able to buy/sell, store and cross-chain swap their Bitcoin from launch.
Our native token $STRX is built on to the Binance Smart Chain network, however we are aiming to deliver the most accessible & diverse cross-chain compatible wallet on the market. The addition of the Bitcoin blockchain opens the doors to welcome the 100M+ accounts the cryptocurrency boasts around the globe. For millions of investors, Bitcoin is what springs to mind when they hear the word 'Cryptocurrency.' As the allure of crypto trading grows, these investors will need a safe, secure & easy to use wallet where they can swap their BTC to other exciting currencies as they seek to diversify their crypto holdings.
StrikeX wallet's cross chain capabilities, fiat on/off-ramp, portfolio tracker & intuitive UI offers everything that is missing in the current generation of crypto wallets and looks set to truly disrupt this rapidly expanding space.
You can learn more about the StrikeX wallet here: https://tradestrike.medium.com/strikex-wallet-features-b830d4d041d8
— The StrikeX Team.
Follow us on Twitter, Discord, our Website and Medium for more exciting news.
StrikeX is a UK-registered limited company, and we're building FinTech tools to empower people to take control of their investments. Our StrikeX Wallet is due for release in Q1/Q2 2022 and our flagship product; TradeStrike is scheduled for Q4 2022.
Token Details
Name: StrikeX
Ticker: $STRX
Contract Address: 0xd6fdde76b8c1c45b33790cc8751d5b88984c44ec
Liquidity Lock: https://bit.ly/StrikeXLiquidity
Available on: TradeStrike Lite DEX (Direct Purchase) / Pancakeswap (or any BSC exchange) / Probit / BitMart
---
Another network Integration for the StrikeX Wallet, this time it's Bitcoin! was originally published in StrikeX on Medium, where people are continuing the conversation by highlighting and responding to this story.